All information on activities organized by the DOC2C Project Partners, will be found and updated on this page. You will also be linked to presentations and abstracts on DOC removal, where applicable.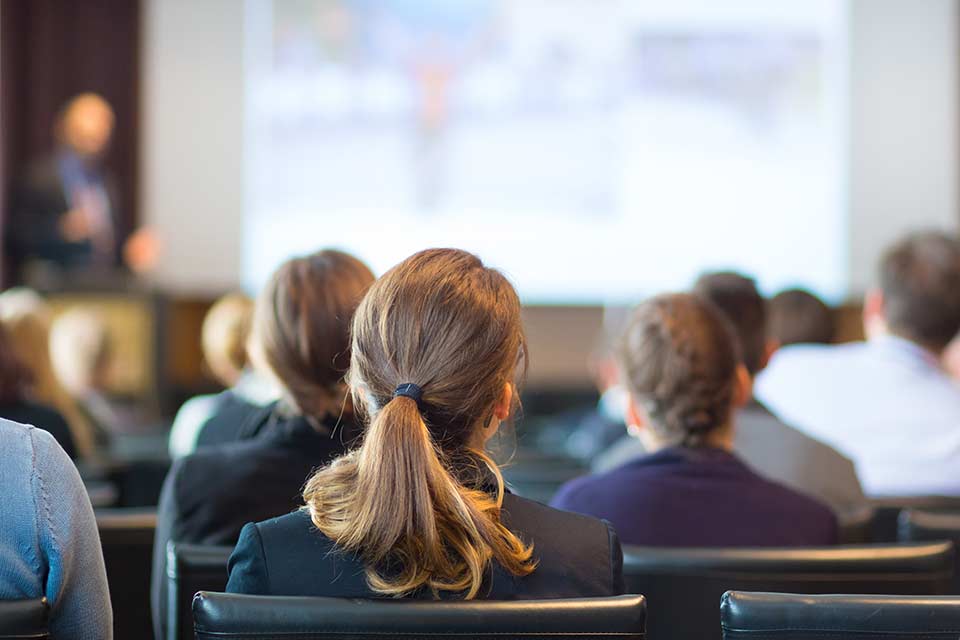 Active meeting with potential technology providers
SME's that have developed technologies that might help the DOC2C's Project Partners to reach their aims on more efficient DOC removal are invited by public announcement 'Call for pitches' to submit their innovative technology at the Aquatech Amsterdam on 1 November 2017. These pitches showcase DOC (Dissolved Organic Carbon) removal related innovative product. These developed innovative products will help to reach a more efficient DOC removal from drinking water supplies, which is a growing problem globally.

The best pitches will be selected by a professional water jury, and the winners will be able to test their submission at one of the facilities of the DOC2C's Project Partners.
Date: 1 November
Time: 13.30 – 16.00 hrs
Venue: Aquatech Amsterdam
Active meeting with at least 15 potential end-users
The Project Partners have invited the water utilities amongst the observers to test their water source at the pilot sites via a bench scale test. The Partners advertised the concept of the testing facility and encouraged utilities to have water samples treated with the new technologies. This End users meeting took place at De Watergroep in Kluizen-Evergem, Belgium on 5 October 2017.
Open Days
The Project Partners will organize Open Days, with guided tours through their production facilities. Find here the Open Days already scheduled:
South West Water, United Kingdom, will be scheduled in September 2016.


More information

De Watergroep, Belgium, will be scheduled around 1 October yearly.


More information

University of Delft, The Netherlands, 'Vakantiecursus', in January yearly.


More information
Educational contributions
Each Project Partner will encourage educational contributions on DOC removal and organize school visits to their drinking water production sites, but the Project Partners will; also visit schools.
Educational visits
October 2017
On 19 October 2017, Chris Rockey of South West Water hosted some students of South Devon University Technical College, in Devon, United Kingdom, at Pynes Water Treatment Works in the United Kingdom. They had an introduction to the water industry, South West Water and the removal of DOC. Then the students spent the day doing some experiments and touring the facility.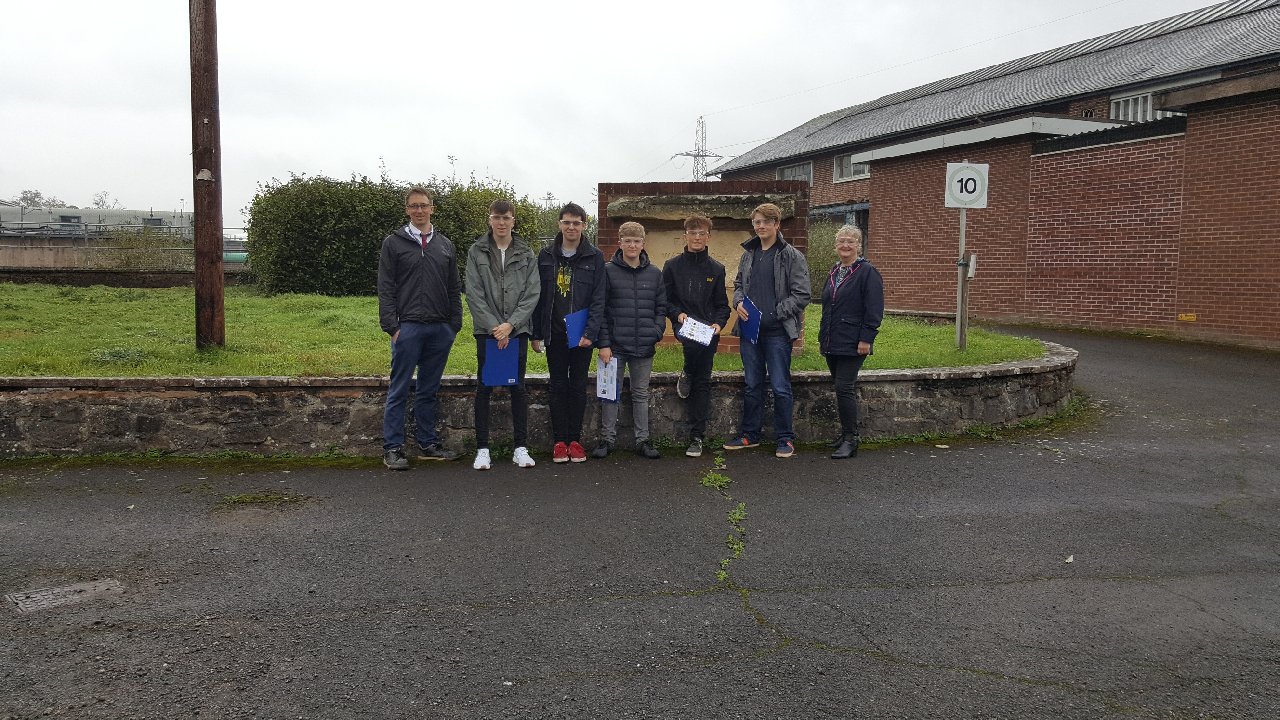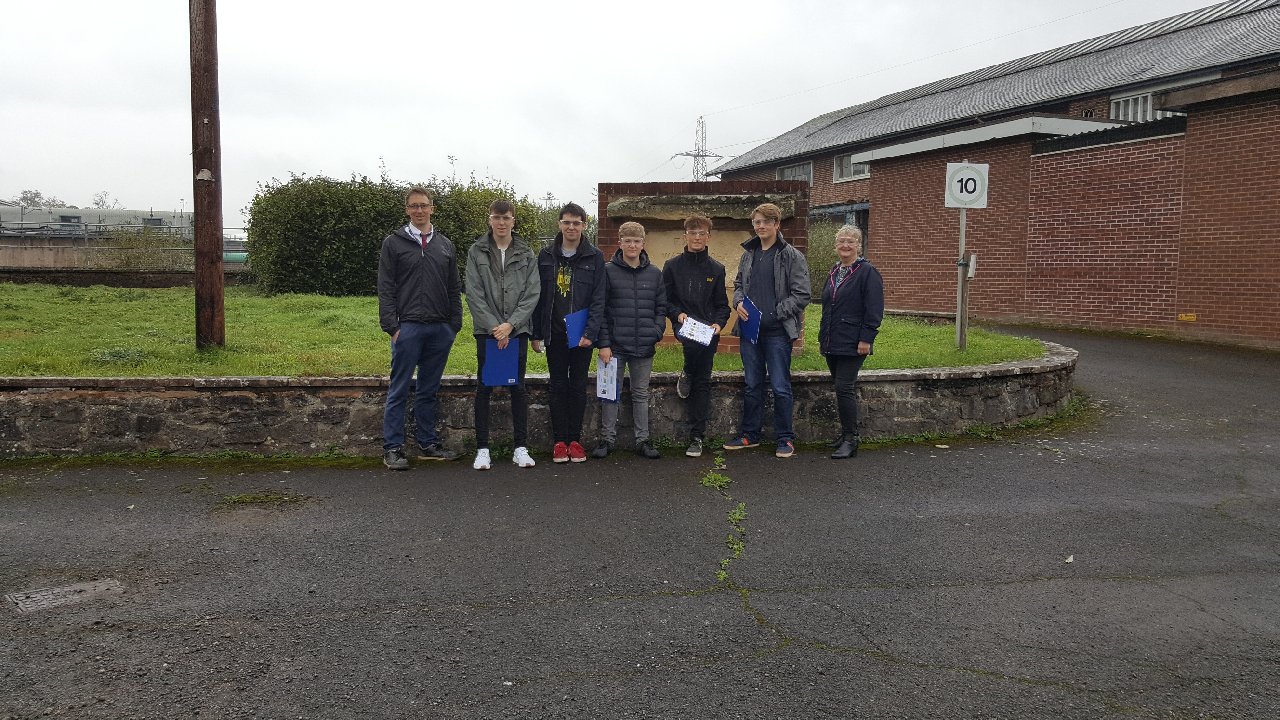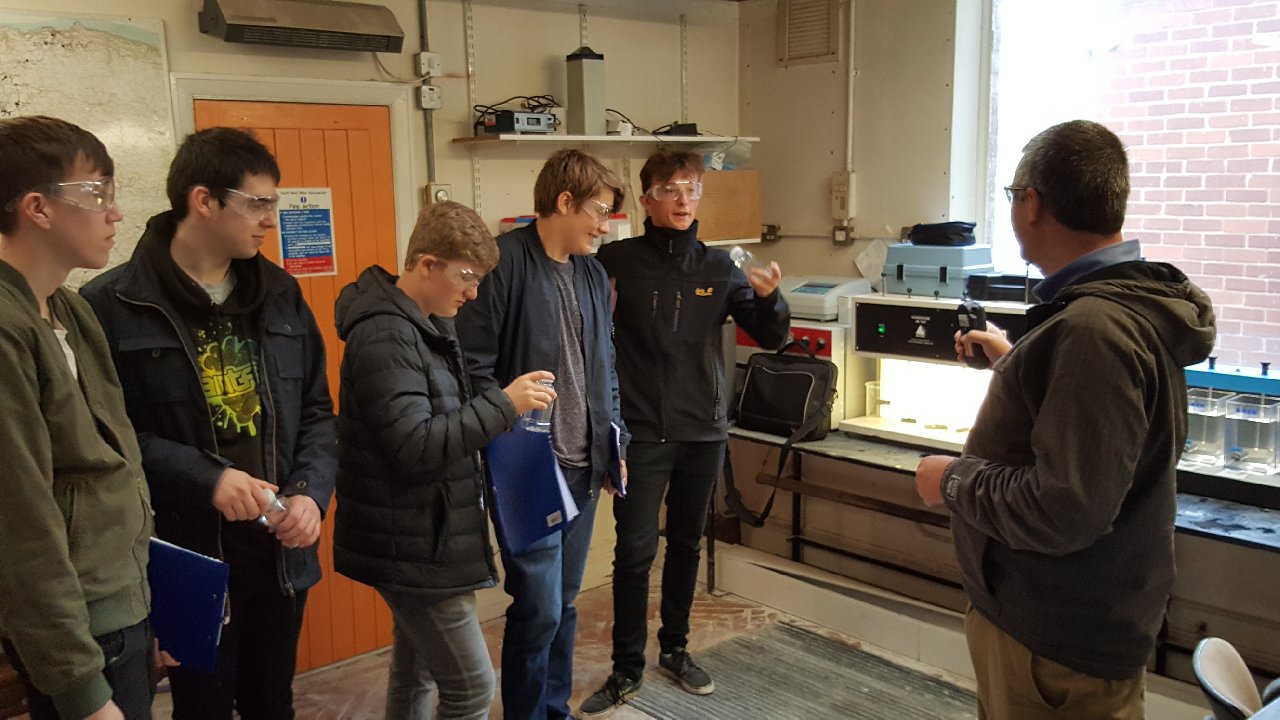 Lille University – June 2017
Justine Criquet at Lille University did 2 formations to school teachers on water resources and treatment with theoretical and practical courses. These were on the 9th of June 2017 for 14 people and the 12 and 13th June 2017 for 12 people.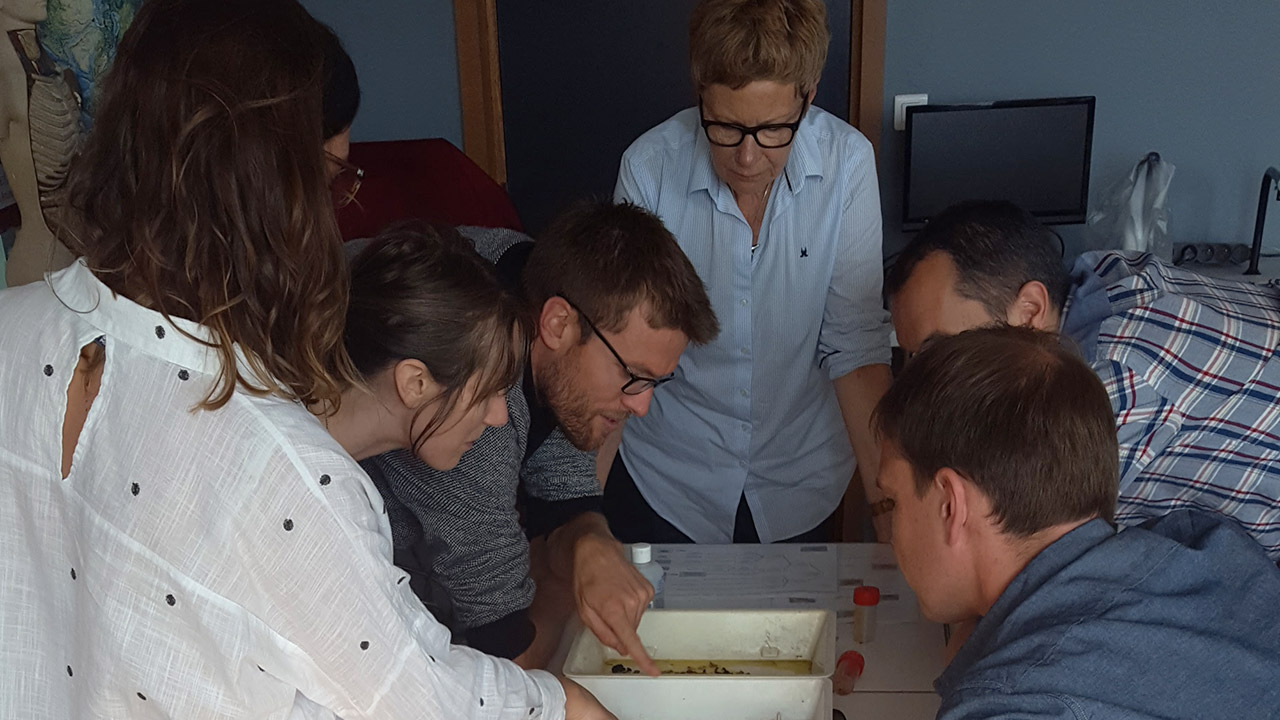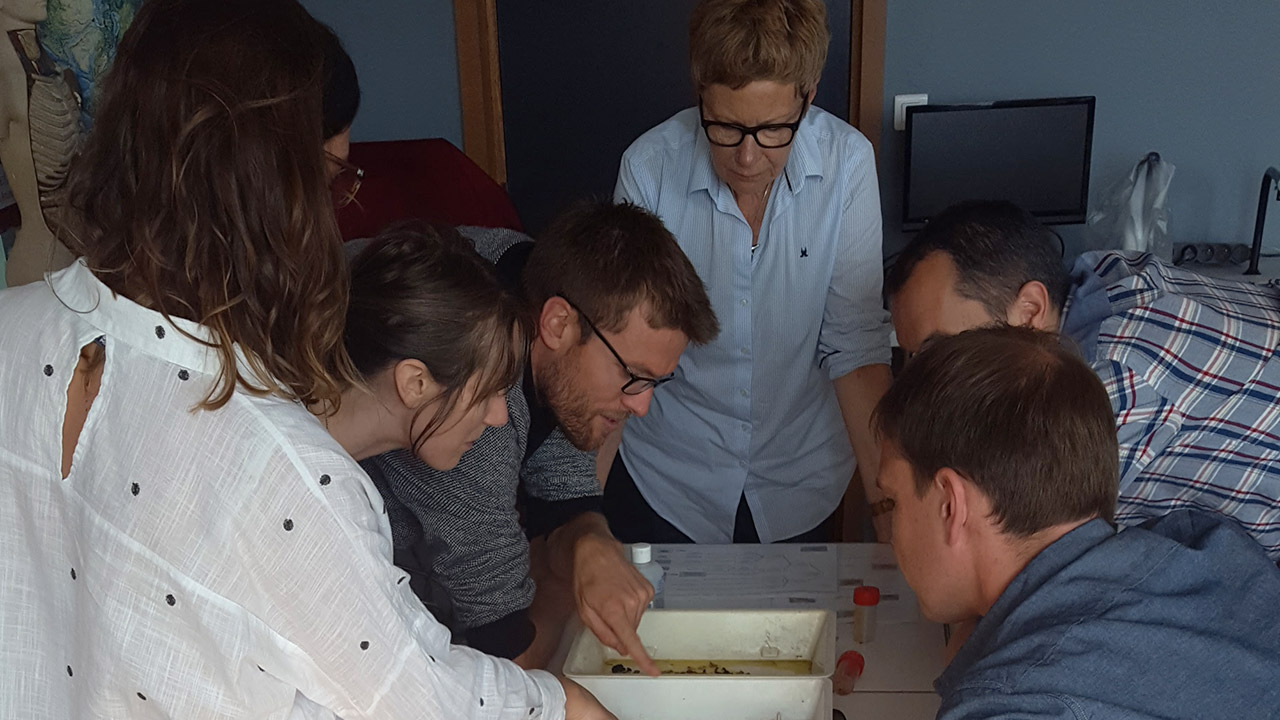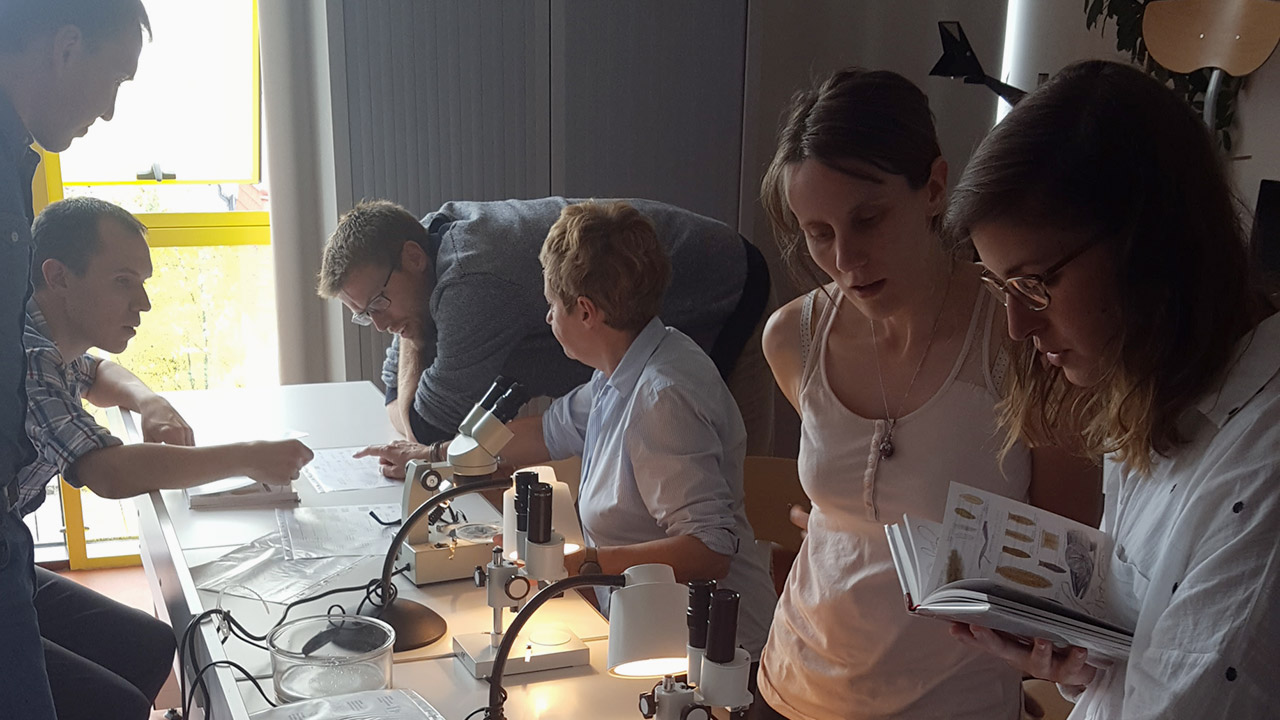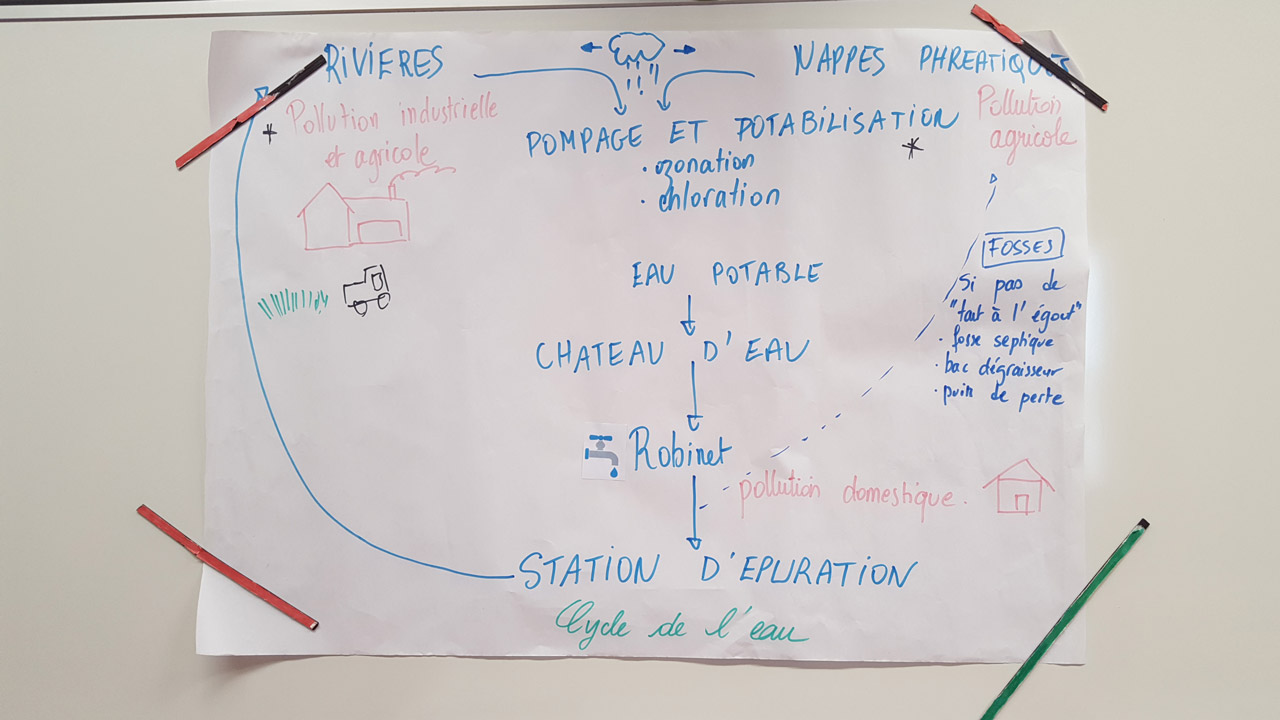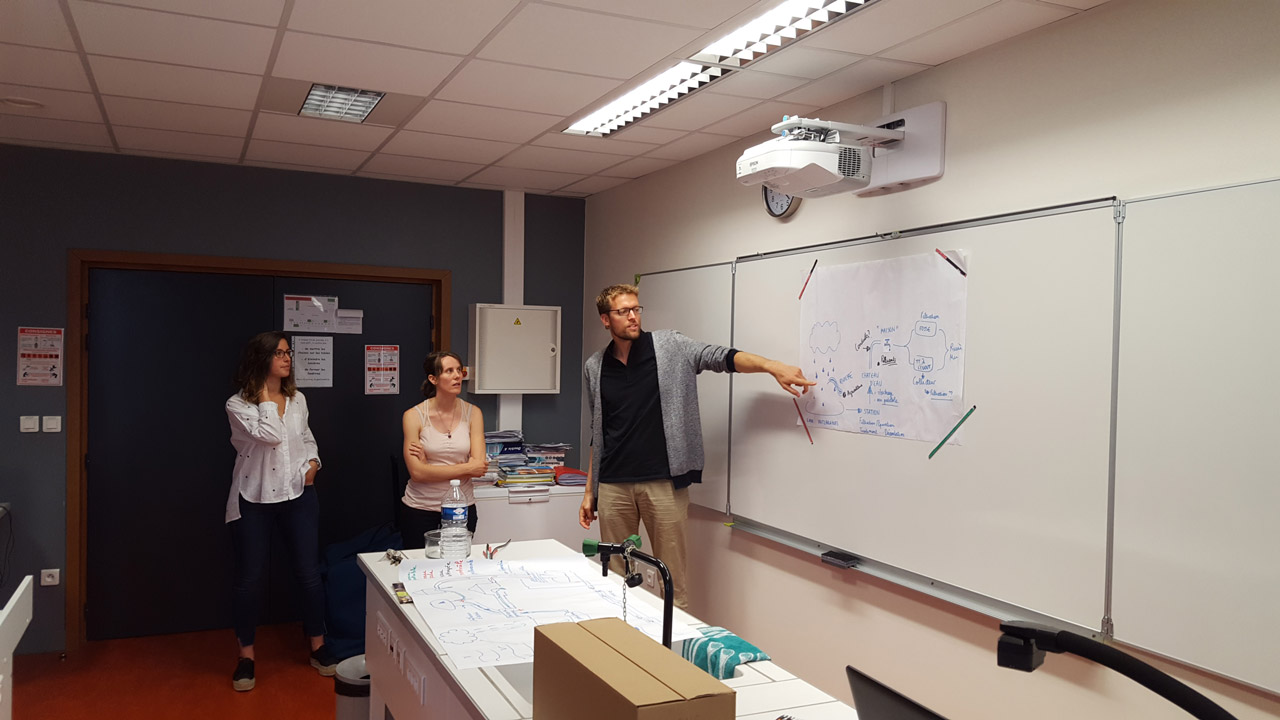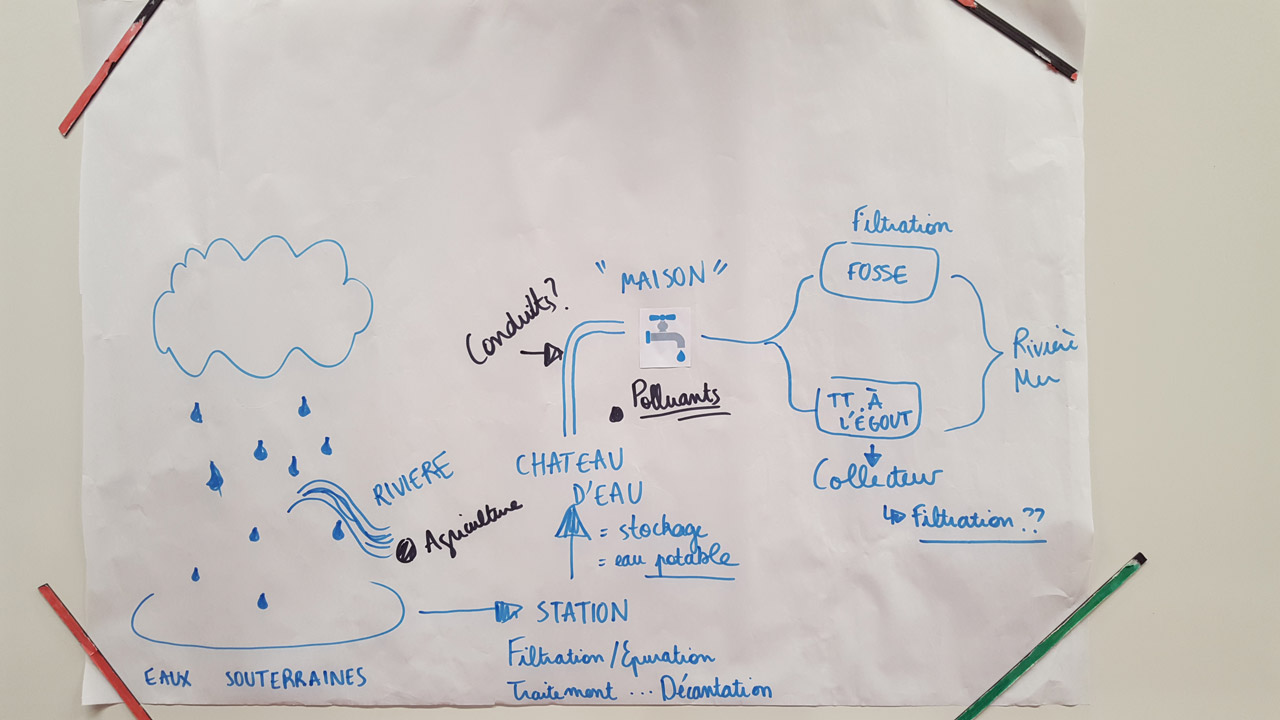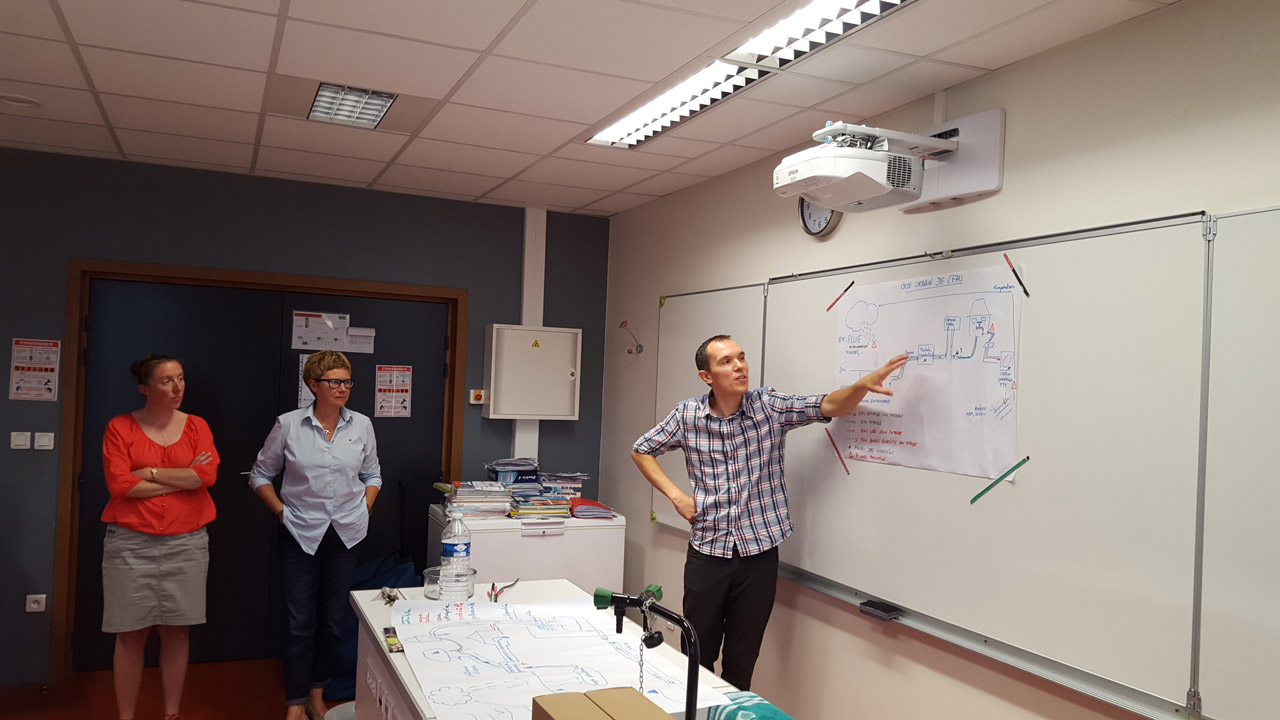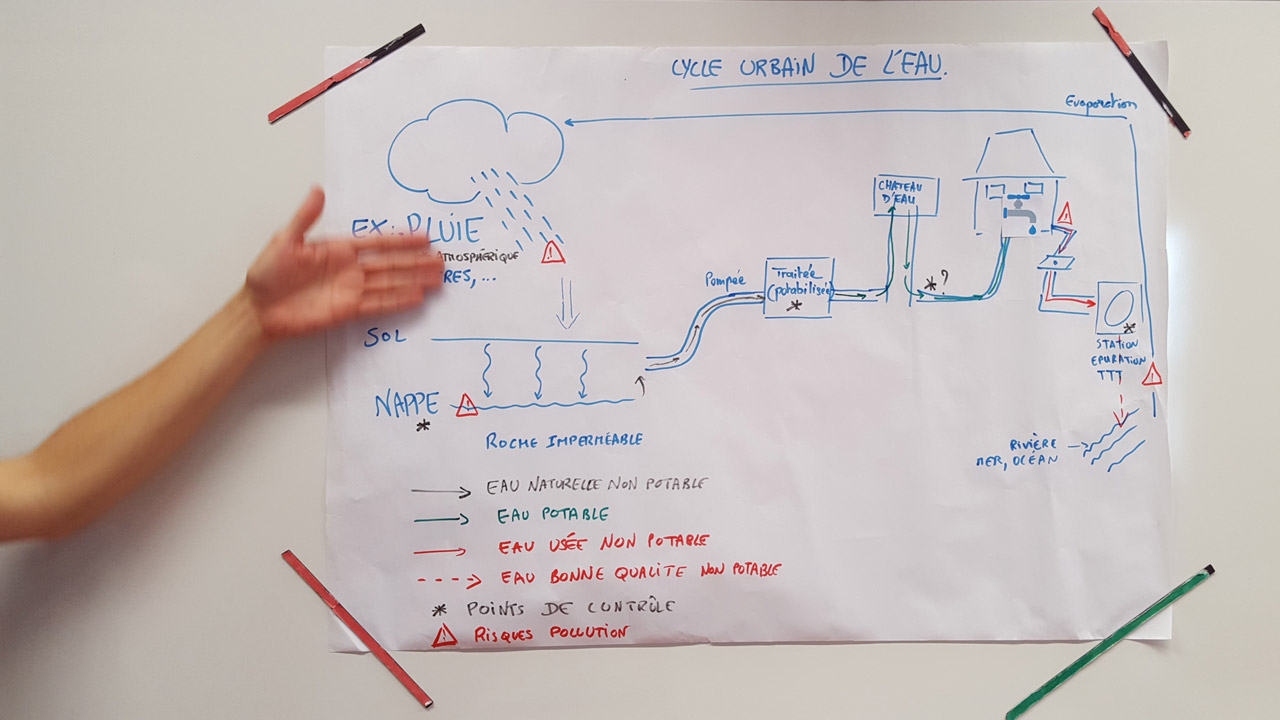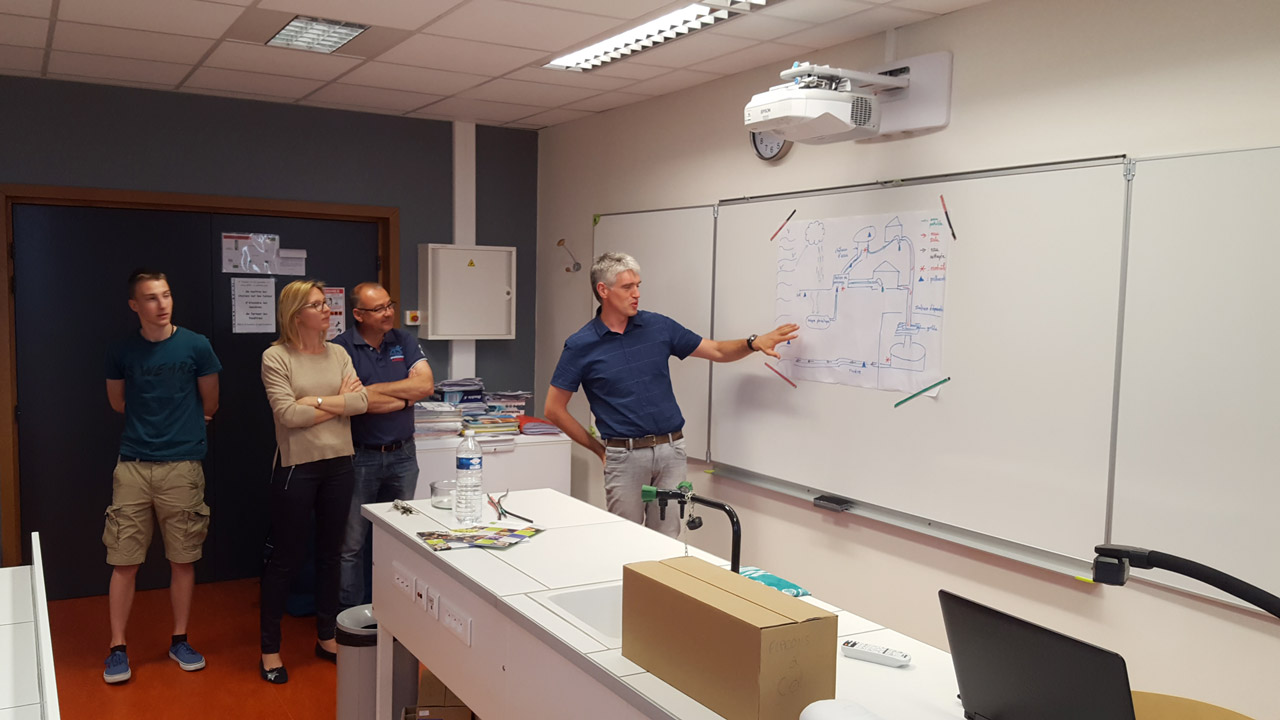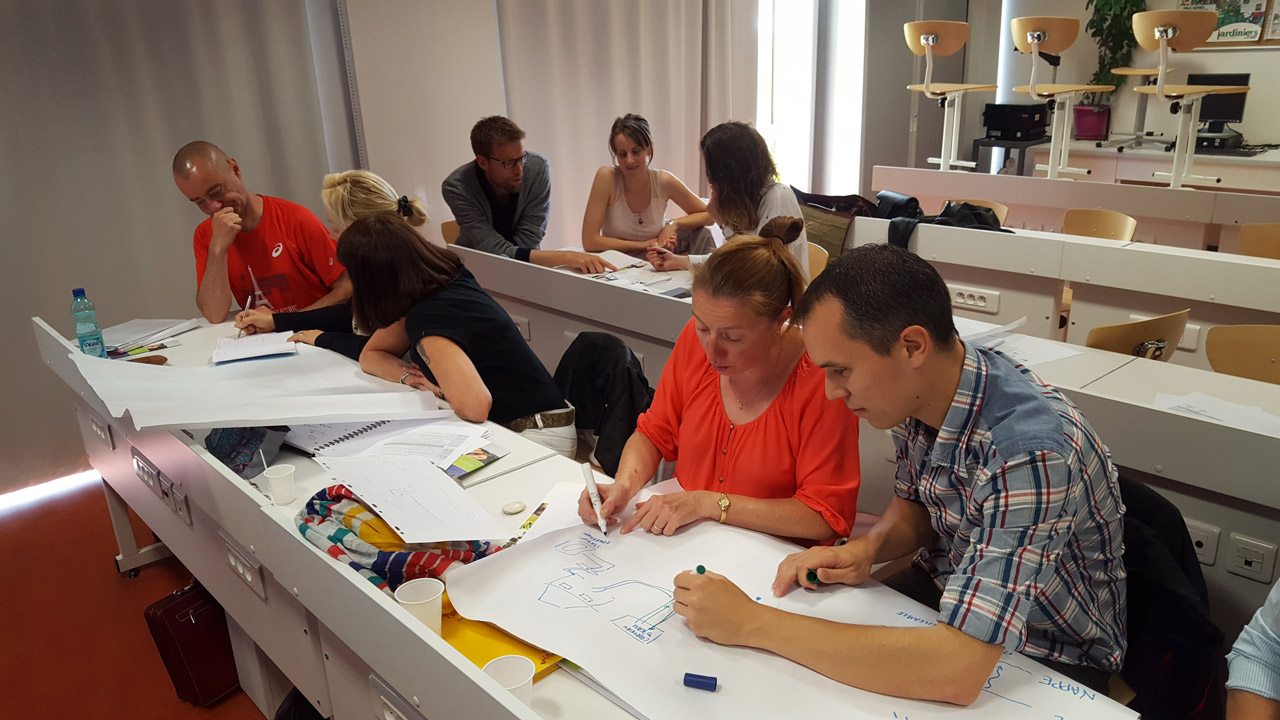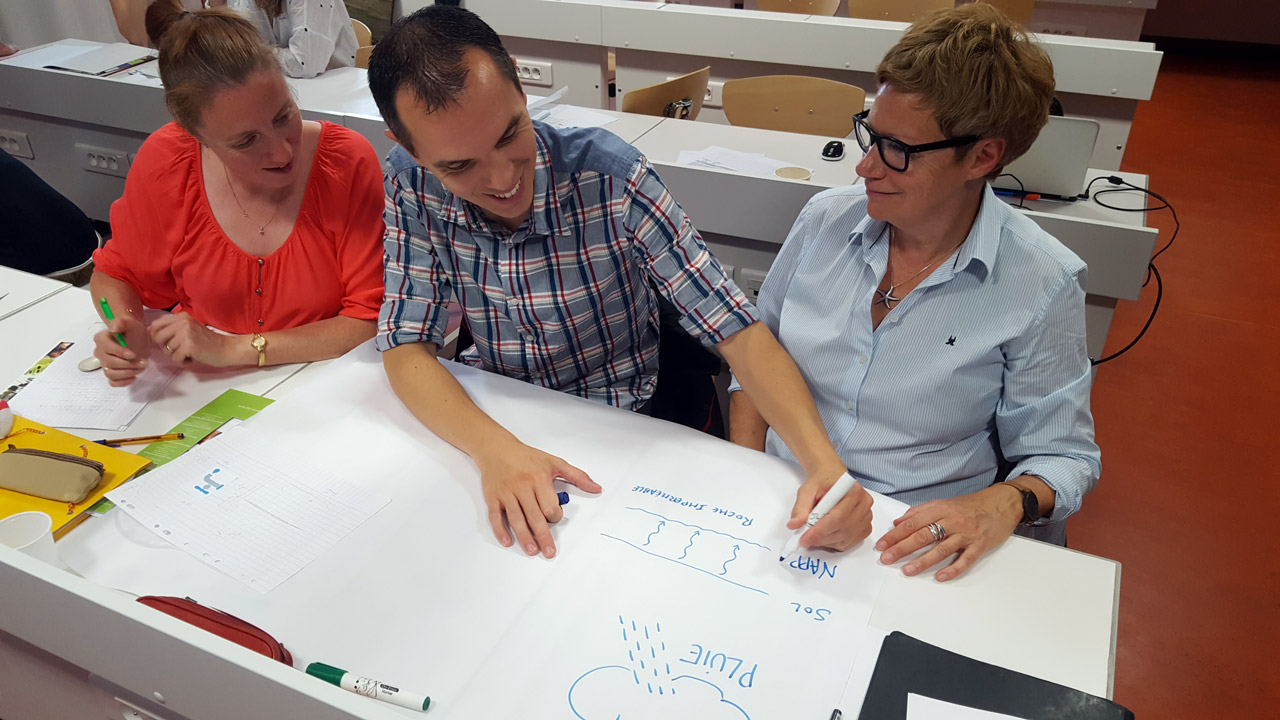 Visit to Heemskerk – May 2017
The school visit to Heemskerk on 30 May 2017. About 20 students from TU Delft visited the water plant, with guides from PWNT Emmanuelle Prest and Roberto Floris. The students are in a water treatment design course, and learned about the Heemskerk treatment processes and how DOC influences treatment decisions.
Public school in Alkmaar – March 2017
Monday 6 March, Holly Shorney-Darby, Senior researcher at PWNT, visited a public school in Alkmaar to teach the children about the water and to tell about DOC-removal. The children got a presentation and did some test. Everybody enjoyed it.