The DOC2C's project is an extensive research programme of four years to investigate the possibility of improved dissolved organic carbon (DOC) removal from source waters.
This research is through a European Interreg @ Seas Programme that is focused on the North Sea and the English Channel regions. This is known as the 2 Seas Area. Its overall objective is to develop an innovative, knowledge and research based, sustainable and inclusive 2 Seas area, where natural resources are protected and the green economy is promoted.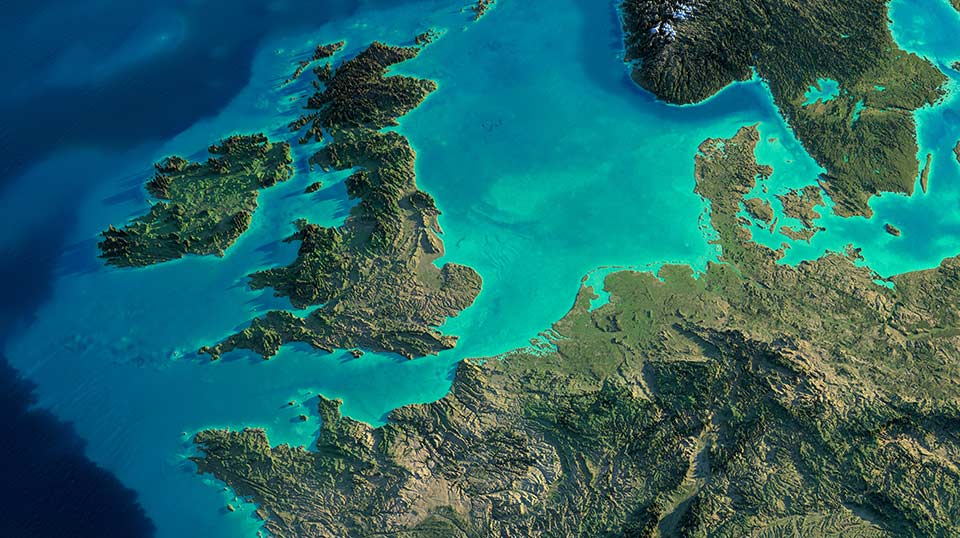 Waters can have elevated concentrations of DOC, in particular sources like surface waters, that are under influence of secondary effluent, recreation, heavy population, farming and industry. In many places in North-West Europe, DOC levels are increasing over time, most likely due to climate change.
For these types of water, DOC removal in the pre-treatment processes of a water facility is of interest, because this will increase the efficiency of all downstream processes, including, membrane filtration, advanced oxidation process (AOP) and granular activated carbon (GAC). This will improve water quality (e.g. less disinfection by-product formation potential) and most likely improve the bio stability within the distribution network.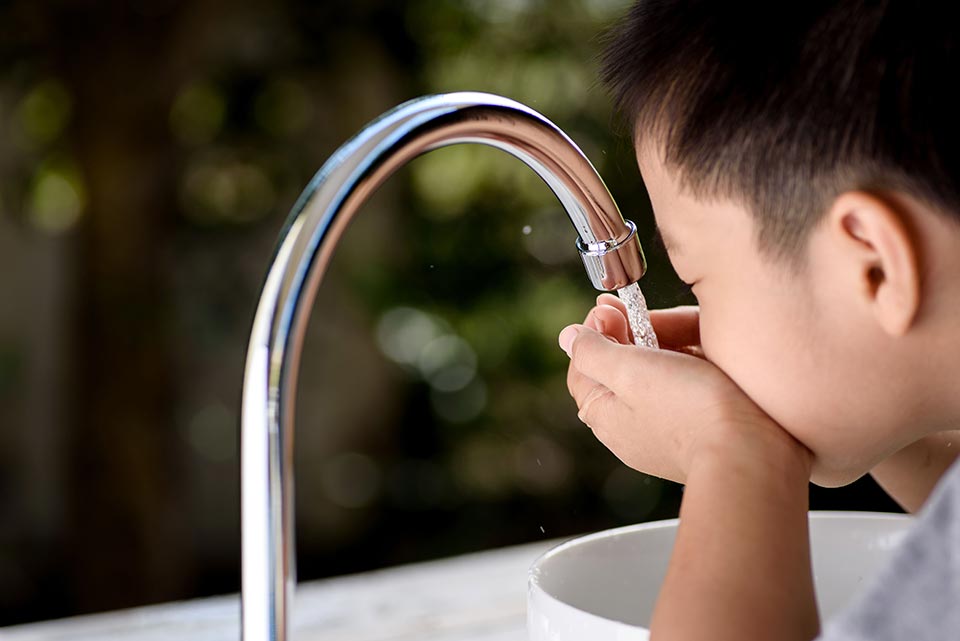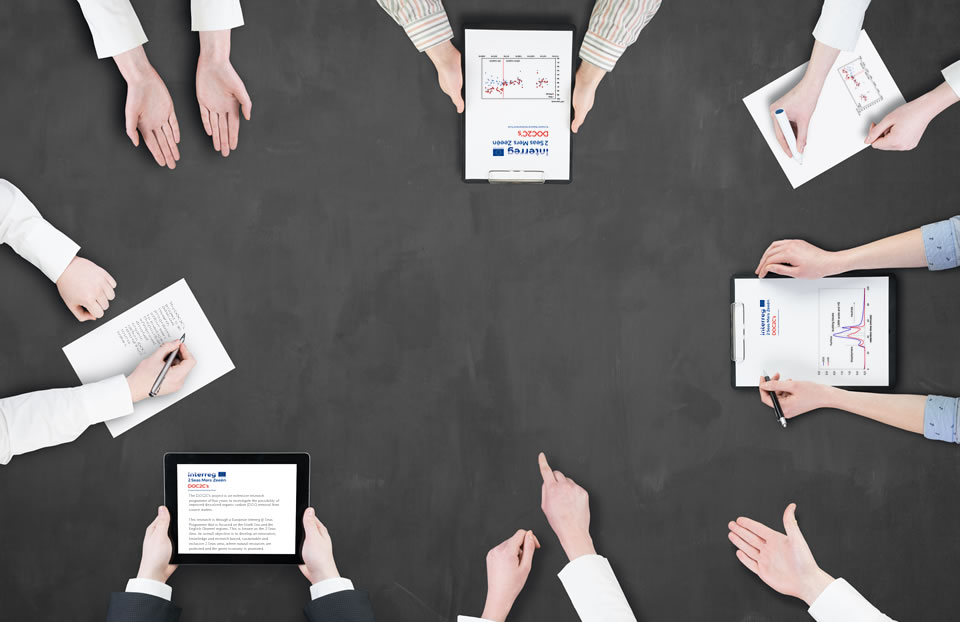 SHARING KNOWLEDGE & EXPERIENCE
More than 35 organizations, varying from drinking water companies, universities, knowledge centers and the private sector (SME's), will be involved in this project as an observer. Evers + Manders coordinated the project submission and will be involved during the whole project.
This project will lead to intensive exchange of knowledge and experience between utilities, universities, knowledge centers, contractors, engineering companies occupied within surface water treatment to efficiently and effectively meet this need/challenge. It will also open up new and extensive market chances for technology providers, a lower environmental impact of drinking water production and improved water quality.
DOC CHALLENGE
Aquatech Amsterdam 2017
An opportunity for SME's to test your product
Come to Aquatech and make your pitch to showcase your DOC (Dissolved Organic Carbon) removal related innovative product. We are looking for SME's that have developed innovative products that will help to reach a more efficient DOC removal from drinking water supplies, which is a growing problem globally. After the pitches, selected SME's will get the opportunity to test their DOC removal related products at water treatment testing facilities in the 2 Seas region. We are looking for any innovations related to DOC, such as water quality analyzers for DOC, UVT, DBP's and streaming current, as well as technologies for DOC removal, etc.
Date: 1 November
Time: 13.30 – 16.00 hrs
Venue: Aquatech Amsterdam