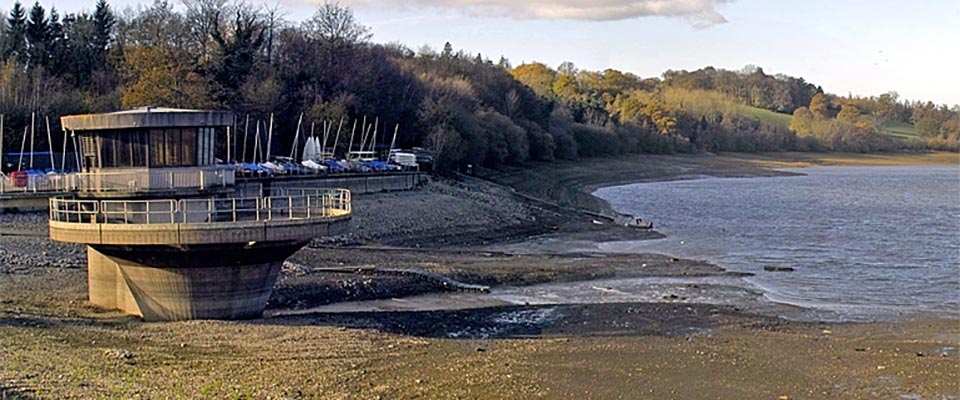 The Dutch Water Sector website published an article on the DOC2C's cooperation. A brief excerpt:
Consortium with PWN and Delft university starts development of new water technologies for DOC-removal
The DOC2C's consortium, consisting of PWN Technologies (NL), South West Water (UK), De Watergroep (BE), Lille University (FR) and Delft University of Technology (NL) received a grant from the European Union to accelerate the development of a new drinking water treatment technology to remove Dissolved Organic Carbon (DOC).
Over 35 organizations, varying from drinking water companies, universities, knowledge centers and the private sector (SME's), will be involved in the project.
Increasing levels of colour and DOC in reservoirs
The water quality in many of the drinking water reservoirs in the areas around the English Channel is deteriorating as a result of more extreme weather patterns – long dry spells followed by intense rainfalls- and pollution by industry and recreation.
Moreover, one of the biggest challenges for the water supply companies in these areas is associated with treatment of surface water, is the fluctuating and increasing concentrations of organic matter.